This
post
was originally published on
this site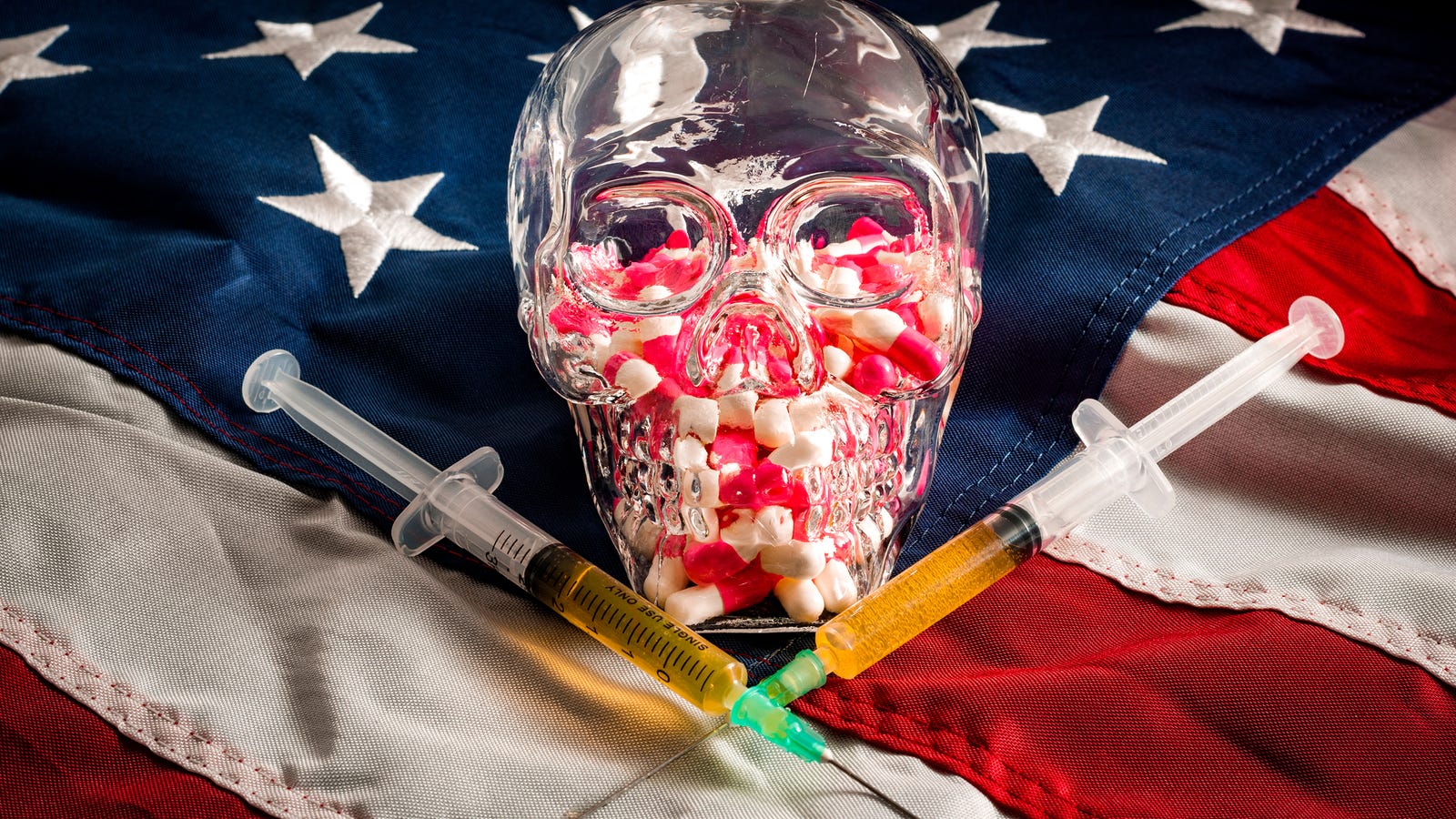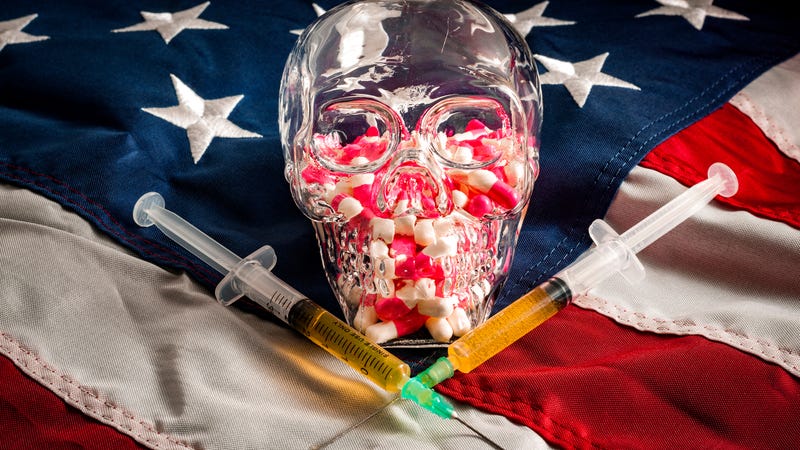 iStock
I have an uncle who will tell anyone willing to listen about his history of drug use. He will unabashedly talk about using cocaine in every form. He lists barbituates, hallucinogens and every imaginable mind-altering concoction in a history of drug use that dates back to the seventies.
"But those Percs, and Oxies" he told me, describing the street names for Percocet and Oxycontin, two of the more popular drugs on the legal opioid market. "That shit is the devil."
On Friday, Newark, NJ Mayor Ras J. Baraka announced that the city has filed a lawsuit against manufacturers of prescription opioid medicines for deceptive advertising and other claims. The suit targets manufacturers of drugs that have fueled an opioid epidemic that has crippled cities across the country and left many people addicted to the class of drugs.
The impact of prescription opioids on Newark has been catastrophic," said Baraka. "Every aspect of our city has felt the severe ramifications of the opioid epidemic, not just the substantial financial impact, including all the services we provide to residents, including public health, public assistance, law enforcement, emergency care and services for families and children."
The lawsuit, filed with the Superior Court of New Jersey, Law Division, Essex County, names Purdue Pharma, L.P.; Purdue Pharma, Inc.; the Purdue Frederick Company; Teva Pharmaceuticals USA; Cephalon, Inc.; Janssen Pharmaceuticals, Inc.; Ortho-McNeil-Janssen Pharmaceuticals, Inc.; Janssen Pharmaceutical Inc.; Endo Health Solutions Inc.; and Endo Pharmaceuticals Inc.
It alleges these companies "unfairly and deceptively marketed and falsely advertised opioids, created a public nuisance, committed fraud and were thereby unjustly enriched at the expense of the city."
Although numerous peer-reviewed studies have shown opioids to be addictive, the heart of the lawsuit claims that drug companies have trained sales representatives for years to minimize or totally discount the addictive properties of the medicines, marketing them as non-addictive remedies for pain relief. The complaint alleges:
To convince prescribers and patients that opioids are safe, Defendants deceptively represented that the risk of abuse and addiction is modest and manageable and limited to illegitimate patients, not those with genuine pain…

These depictions misleadingly reassured doctors that, in the absence of those extreme signs, they need not worry that their patients are abusing or addicted to opioids…

Defendants deceptively advised doctors to ignore signs of addiction as the product of an unfounded condition it called pseudoaddiction. Pseudoaddiction was a concept invented to convey the idea that signs of addiction, including shopping for doctors willing to newly write or refill prescriptions for opioids or seeking early refills, actually reflected undertreated pain that should be addressed with more opioids—the medical equivalent of fighting fire by adding fuel.
Aside from fueling the public health crisis, underground prescription drug market and the trend of "doctor shopping" (where patients use sometimes illegal means to get doctors and pain management clinics to write multiple prescriptions), the opioid epidemic has created a subsidiary market for heroin.
OxyContin became known as "hillbilly heroin" as medical professionals say heroin triggers the same receptors as prescription opioids for a fraction of the price. The National Institute for Drug Abuse studied young heroin users in 2012 and found that "86 percent had used opioid pain relievers nonmedically prior to using heroin, and their initiation into nonmedical use was characterized by three main sources of opioids: family, friends, or personal prescriptions." The report concluded that incidences of heroin use were 19 times higher among people who used prescription opioids.
Newark's lawsuit claims that most drug overdoses in the city are now due to opiods, forcing the municipality to arm officers and paramedics with Narcan, which reverses heroin and opioid overdoses, at the expense of taxpayers. Since 2014, the suit alleges that Narcan has been used more than 18,000 times.
Aside from the expense of first responders and health professionals, Newark claims the companies who manufacture the pills increased the cost of drug investigations, incarceration and drug treatment. Even neonatal care has been affected, as the number of babies born addicted to prescription drugs doubled between 2006 and 2013.
Killing babies to make a profit is an age-old concept used by American businesses including the triangular slave trade, the NRA and the pharmaceutical industry. I would call it an evil concept from the depths of Hades, but hell is registered as a non-profit.
Even the devil wouldn't be that evil.
Read the entire lawsuit here.